Professional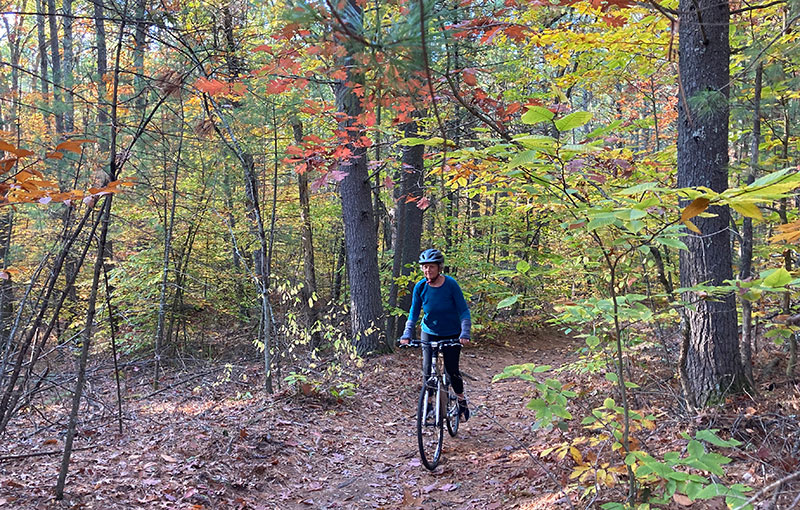 As is often the case for health professionals, I began my journey with my own injury. Upon returning from India where I studied dance and yoga, I sought treatment for a neck injury and found relief with the help of a dance therapist who practiced Muscular Therapy, a system of therapeutic massage developed by Ben Benjamin. I was immediately drawn to this hands-on work that could help people heal from injury, feel more embodied, and return to activity. And so, in the early 1980s, I became certified in the Benjamin System of Muscular Therapy and was a faculty member at the Muscular Therapy Institute for nearly 20 years.
Always on the lookout for ways to deepen my work and incorporate movement into my practice, in the early 2000s I discovered and became certified in two transformational health systems: Aston-Patterning®, the work of Judith Aston, pioneer in bodywork and movement education, and Zero Balancing® (ZB), the work of Fritz Smith MD. Both Aston-Patterning and Zero Balancing are frameworks in my practice.
Then, after 25 years of private practice, teaching and consulting, I completed a Masters degree in Occupational Therapy at Tufts University. Since then, in addition to my private practice, I have worked as an occupational therapist in rehab and mental health care settings, helping people return to activities and environments that have meaning for their lives. I am grateful to have work in life that allows my clients and I to do the activities that we love with grace, comfort and fitness as we age.
Personal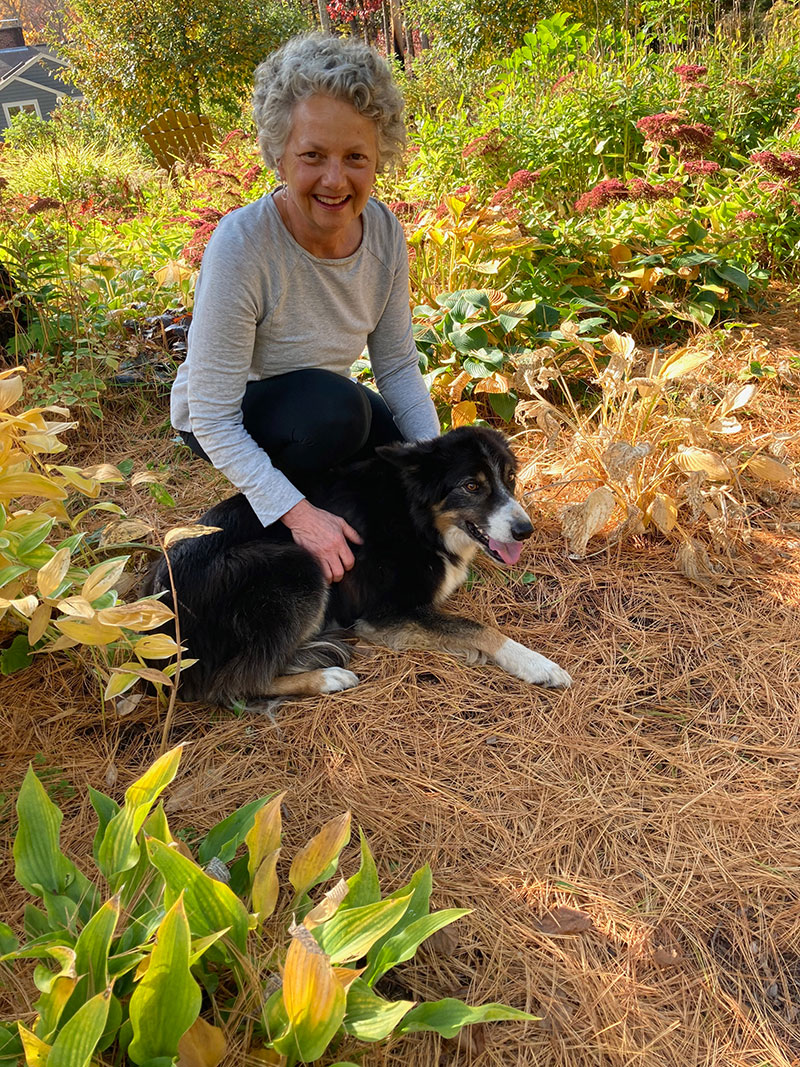 A native New Englander, I have lived in the Boston area since the late 1970s, enjoying all that the city has to offer, as well as the beautiful natural landscapes of Massachusetts and northern New England. My family takes advantage of local conservation land and the mountains and seascapes of New England - swimming, canoeing, biking, cross country skiing, and hiking with our border collie Abby. At home I enjoy gardening, cooking and spending time with family and friends.