Movement Education & Fitness
It's not what you do, but how you do it. Explore and improve the ways you move in life. Learn a sequenced approach to your workout for increased benefit.
How you use your body and approach your activities shapes your posture and can influence how well your body functions overall. Habitual ways of moving and interacting with your environment throughout the day may be contributing to increased tension, discomfort, or pain. When unattended, these accumulated tensions can create limited mobility for performing even everyday activities.
Aston® Kinetics teaches movement and exercises designed to release areas of held tension, improve postural alignment, and create evenly balanced tone throughout your body. The unique Aston® Movement designs recycle forces of gravity upward in your body to support and sustain comfort as you move through your day with less effort and more energy and effectiveness. To learn more about Aston® Kinetics, visit https://www.astonkinetics.com.
Aston® Kinetics Movement Coaching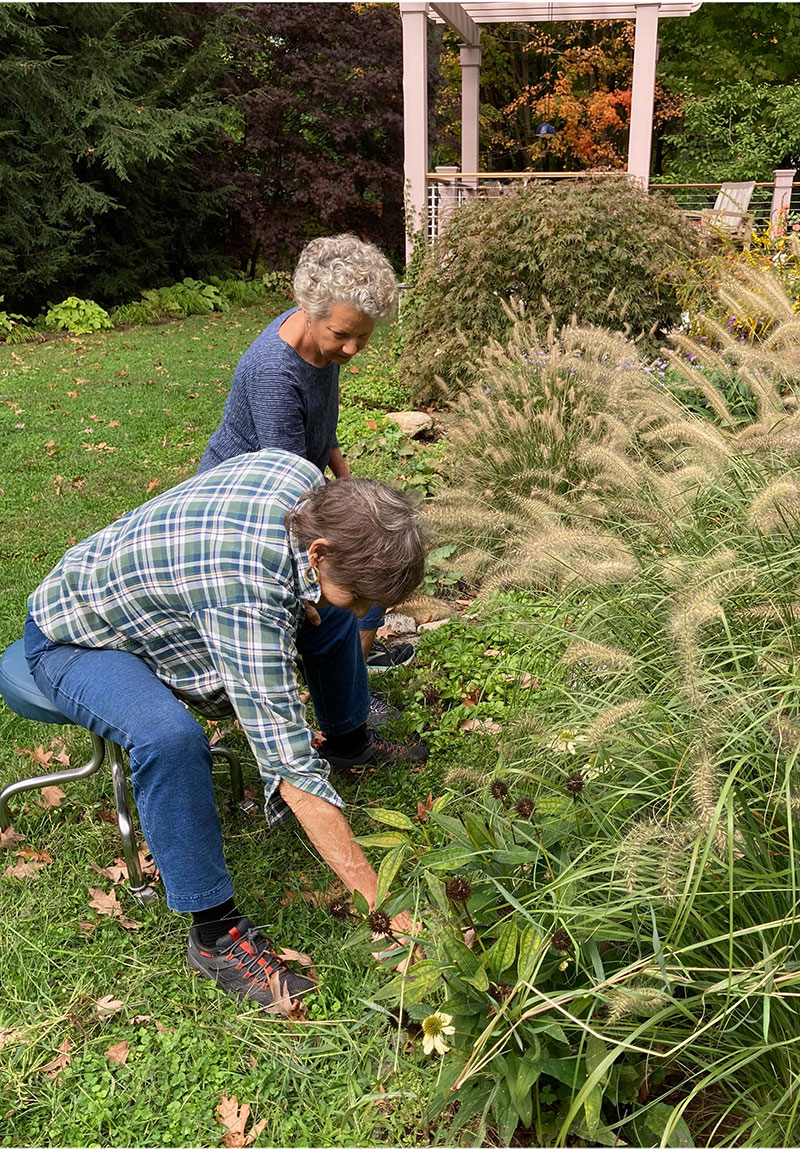 Coaching in practical movement includes learning new movement patterns designed to be incorporated into your everyday activities. This new way of moving begins a shift toward whole-body movement that matches the design of any activity for reduced effort and improved performance, whether that is a routine task like cooking, gardening, or keyboarding at the computer, or a more intricate activity like your golf swing or how you play a musical instrument. Each session is tailored to your body's individual needs in the moment and your specific interests in life.
You bring the challenge you want to focus on and together we explore a progression for change, beginning with simple daily tasks and building toward more complex performance activity. Specific cues allow you to bring changes to everyday movement. Ongoing sessions help you to continue to recognize your habitual patterns, address new challenges, and explore more empowered movement intrinsic to your life.
"I enrolled in Aston® Kinetics because I had been experiencing discomfort and a decrease in both strength and mobility. These issues were exacerbated by physical pressures of my work and were affecting everyday functions. Shirley's teaching gave me a new awareness of the bad patterns I had developed and how those habits had contributed to the strain on my body. Shirley is well-informed and gracious, her instructions are easy to follow and the exercises are simple enough to do every day. Through practice of the Aston movement designs, I learned better ways to perform basic daily activities like driving my car, doing housework, pouring my morning cup of coffee--even tying my shoes." Jessica R.

Aston® Kinetics Fitness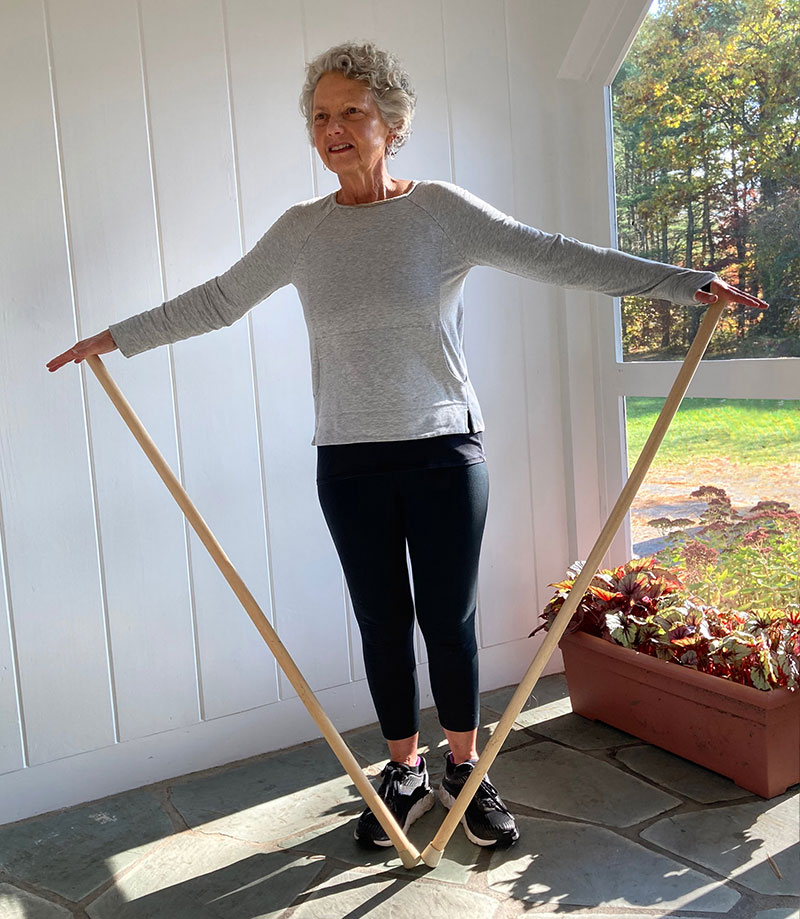 Aston® Fitness is a sequenced workout that begins with movements to release tightly held tension and arrive at a more neutral postural alignment before adding exercises that build balanced strength. By following this sequenced approach to your workout, you can avoid reinforcing poor postural habits that may be contributing to repetitive strain, discomfort, or pain. Whether developing a new fitness routine that uniquely addresses your needs, or making individualized modifications to your current exercises, Aston® Fitness will help you reclaim and sustain balanced postural tone so you get more benefit from your ongoing workout and athletic activities.
"I really enjoy the Aston Kinetics classes. Shirley offers clear and helpful instruction as we perform movements for our joints, muscles, and overall stretching. The sessions are relaxing and restorative. I walk away from each class feeling a greater range of motion, which continues for days afterward. The Aston movements help me maintain flexibility while I incorporate what I learn in class as I go about lifting, reaching, and walking."Ellen C.